African Cup Soccer 2010 finals set: Ghana 1-0 Nigeria; Algeria 0-4 Egypt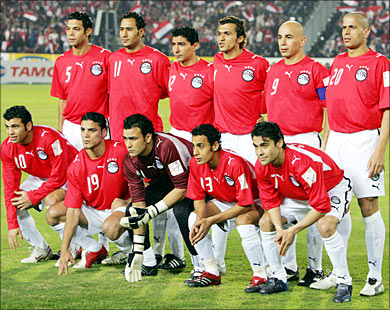 African Cup Soccer 2010 finals set: Ghana 1-0 Nigeria; Algeria 0-4 Egypt
Special to USAfricaonline.com and CLASSmagazine
The African Cup of Nations drew ever closer to it's finale today (January 28, 2010) as Egypt, Algeria, Ghana and Nigeria all faced off in the Semi's, with the winners heading towards a place in the Final and the losers set to battle it out in a third place playoff.
Nigeria and Ghana started the day with a late afternoon kickoff. Both sides have been somewhat disappointing so far in the tournament and have yet to show any real flair, and they didn't really show any in this match.
The game began slow with both teams doing very little attacking early on. The first chance came on twenty-one minutes and was duly converted by Gyan for Ghana, with the forward heading home a corner.
Nigeria came close a few times but Ghana somehow held on and managed to scrape through into the Final with Nigeria going into the Third Place Playoff game.
The Egypt Vs Algeria match was also slow to start but with about five minutes of the first half left to play things really picked up. Halliche fouled in the penalty area and was shown his second yellow card, the penalty was converted by Hosny for Egypt who feinted before striking the ball. The Algerian Goalkeeper was furious with the way the penalty was taken and he directed his displeasure towards the referee, head-butting the official, but somehow he was only shown a yellow card.
Zidan got his first goal in this competition to make it 2-0 before Algeria went down to nine men when Belhadj was shown a straight red for a reckless challenge. Substitute Abdel-shafi scored the third with his first touch of the game and then Goalkeeper Chaouchi was shown his second yellow as Algeria were reduced to eight. Gedo completed the scoring with the last kick of the game as Egypt won 4-0. David Jester is the Newsblaze Soccer expert.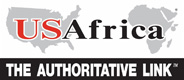 BrkNEWS #BokoHaram overruns army base; hundreds of soldiers missing in northern Nigeria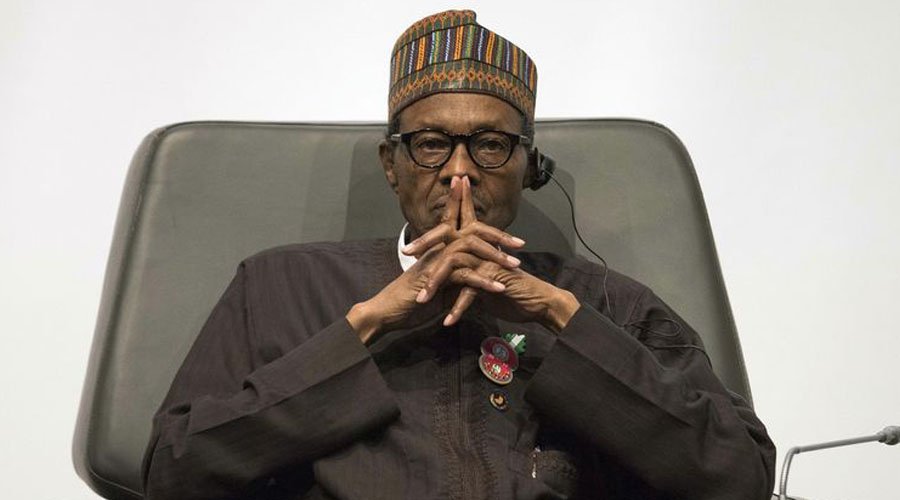 AFP: Hundreds of Nigerian troops are missing after Boko Haram jihadists overran a military base in the remote northeast, security sources said Sunday, in the second major assault on the armed forces in two days.
The militants invaded a base holding more than 700 soldiers in Yobe state — where they abducted over 100 girls from a school earlier this year — in an hours-long onslaught Saturday night, a military source told AFP on condition of anonymity.
Fewer than 100 soldiers have returned following the attack, which took place just 24 hours after Boko Haram fighters ambushed a military convoy in neighbouring Borno state on Friday.
The two assaults have highlighted the tenuous hold Nigerian forces have on the ravaged region despite claims by President Muhammadu Buhari's government that the country is in a "post-conflict stabilisation phase".
"Boko Haram terrorists attacked troops of the 81st Division Forward Brigade at Jilli village in Geidam district. The terrorists came in huge numbers around 7:30 pm (1830 GMT) and overran the base after a fierce battle that lasted until 9:10 pm," said the military source.
"The base had 734 troops. Currently the commander of the base and 63 soldiers have made it to Geidam (60 kilometres away) while the remaining 670 are being expected," he said, without elaborating on their possible fate.
"We don't know if there were any casualties among the troops. That will be known later," he said, adding that the base was new and the troops had recently arrived from Lagos, Nigeria's commercial capital.
A leader of a local anti-jihadist militia said the soldiers sustained casualties, but was unable to give a toll, attributing the attack to the Abu-Mus'ab Al-Barnawi faction of Boko Haram, which is known for targeting Nigerian forces.
"We learned that they drove from Lake Chad through Gubio (in nearby Borno state) and attacked the base," he said.
Geidam resident Fannami Gana said the jihadists "overwhelmed" the troops.
"We don't know the details of what happened but we learnt they were overwhelmed by hundreds of Boko Haram gunmen," said Gana.
Nigerian army spokesman Texas Chukwu said he did not know about the attack.
"I am not aware of the attack because (I) have not received information from there," Chukwu said in a text message to AFP.
On Friday, 23 Nigerian soldiers went missing after Boko Haram ambushed a convoy outside Bama, leading to the loss of several military vehicles.
According to a military officer, "around 100 terrorists" attacked the convoy.
The sophisticated attacks highlight the continued threat — and evolution — of Boko Haram, an Islamic State group ally, said Yan St-Pierre, counter-terrorism advisor and head of the Berlin-based Modern Security Consulting Group.
St-Pierre suggested the attacks could be because Boko Haram fighters are vying for control of the faction led by Abubakar Shekau, the long-time jihadist leader who is reportedly ill.
"When a near-mythical leader is on his way out there's always a battle to establish who could be next," said St-Pierre.
The attacks show the persistent threat of Boko Haram in the Lake Chad region, he said.
As the jihadists exploit rampant poverty in the region, the Nigerian army, which is overstretched and under-resourced, struggles to keep the insurgency in check.
"The supply of Boko Haram fighters is always there, either through kidnapping or economic reasons, they tap into a wide pool of personnel, they find a way to replenish their strength," St-Pierre said.
Buhari, a 75-year-old former military ruler, came to power three years ago on a promise to defeat Boko Haram.
But while there have been clear military gains since a counter-insurgency was launched in 2015, suicide bombings and raids remain a constant threat, particularly to civilians.
Boko Haram's Islamist insurgency has devastated the region since 2009, leaving at least 20,000 people dead, displacing more than two million others and triggering a humanitarian crisis.