Perfect beach + wind = surf heaven
Watamu is a Kenyan fishing village on the Indian Ocean. Known for its rich Swahili culture, it is now a top water sports destination.
Watamu is a Kenyan fishing village on the Indian Ocean. Known for its rich Swahili culture, it is now a top water sports destination.
World SOCCER SHOWDOWN: South Africa backs Morocco; U.S under pressure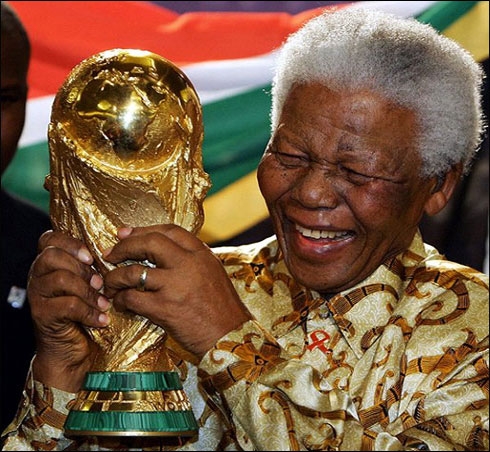 Special to USAfrica [Houston]  • USAfricaonline.com  •  @Chido247  @USAfricalive
"It is an old myth that Africa doesn't have the capacity, and naysayers should stop using the political argument. Africa hosted the best Fifa World Cup ever and with good support, Morocco can emulate South Africa," said the SAFA president Jordaan.
Johannesburg – South Africa Football Association (SAFA) president Danny Jordaan has promised Morocco that South Africa will give its unqualified support to secure another World Cup on the African continent in 2026.
Morocco is vying to stage the world's biggest football prize against a joint bid by Canada, Mexico and the U.S.
The Moroccan delegation comprises ex-Senegal and Liverpool striker El Hadji Diouf and former Cameroonian goalkeeper Joseph-Antoine Bell.
Jordaan said it would be great for Africa to have a second bite of the World Cup cherry, adding Morocco's bid was Africa's bid.
Jordaan assured Morocco that he would personally lobby for the Council for Southern Africa Football Associations (Cosafa) and the rest of the continent to rally behind the Moroccans.
In his remarks, Antoine Bell said Morocco had all the ingredients to host another spectacular World Cup.
"South Africa showed the way and I am confident Morocco will follow suit. The country has international standards, from the stadiums to top infrastructure. Morocco can compete with the best in the world," he said.
By giving Morocco its support, South Africa's voice would make all the difference on the continent, Bell said.
"When South Africa talks on the continent, the rest of the continent listens hence it is vital for South Africa to support Morocco. South Africa has the experience and Morocco will use this experience to win the 2016 bid," added Bell. African News Agency
Soccer: Ghana stuns Nigeria 4-1 to win WAFU cup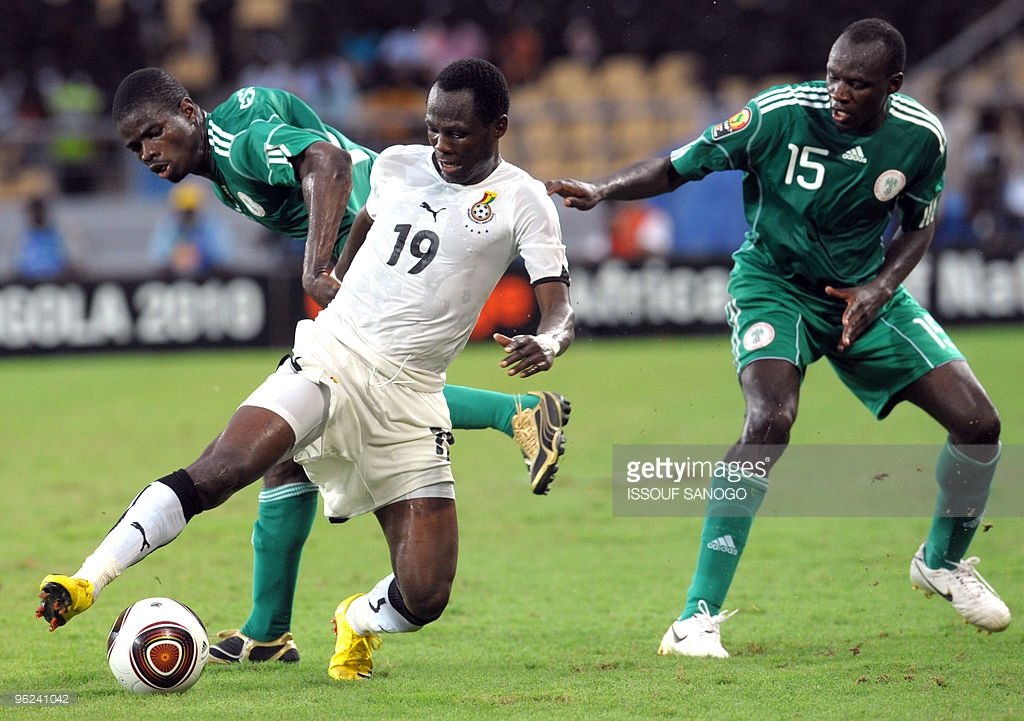 Ghana has won the West Africa Football Union Cup of Nations following a resounding defeat of their bitter soccer rivals Nigeria by a 4-1.
It was a game dominated by Ghana over the Super Eagles.
Here's the profile of the teams:
Ghana coach is Maxwell Konadu
Ghana: 1. J Addo, 2. Frimpong, 12. S Sarfo, 5. Atingah, 6. Abbey, 10. Cobbinah, 18. Lomotey, 7. Twum, 8. Waja (17. Razak 57'), 15. K Sarfo (9. Addo 81'), 13. Kizito (14. Adams 68').
Nigeria coach is Salisu Yusuf
Nigeria: 1. Ezenwa, 2. Okoro, 6. Eze, 12. Aniyikaye (5. Ariwachukwu 40'), 3. Akas, 4. Aremu, 8. Ifeanyi, 7. Friday (14. Okechukwu 46'), 11. P Moses, 10. Ali, 9. Okpotu (18. Eduwo 70').
Golden State Warriors wins NBA Finals against LeBron's Cavaliers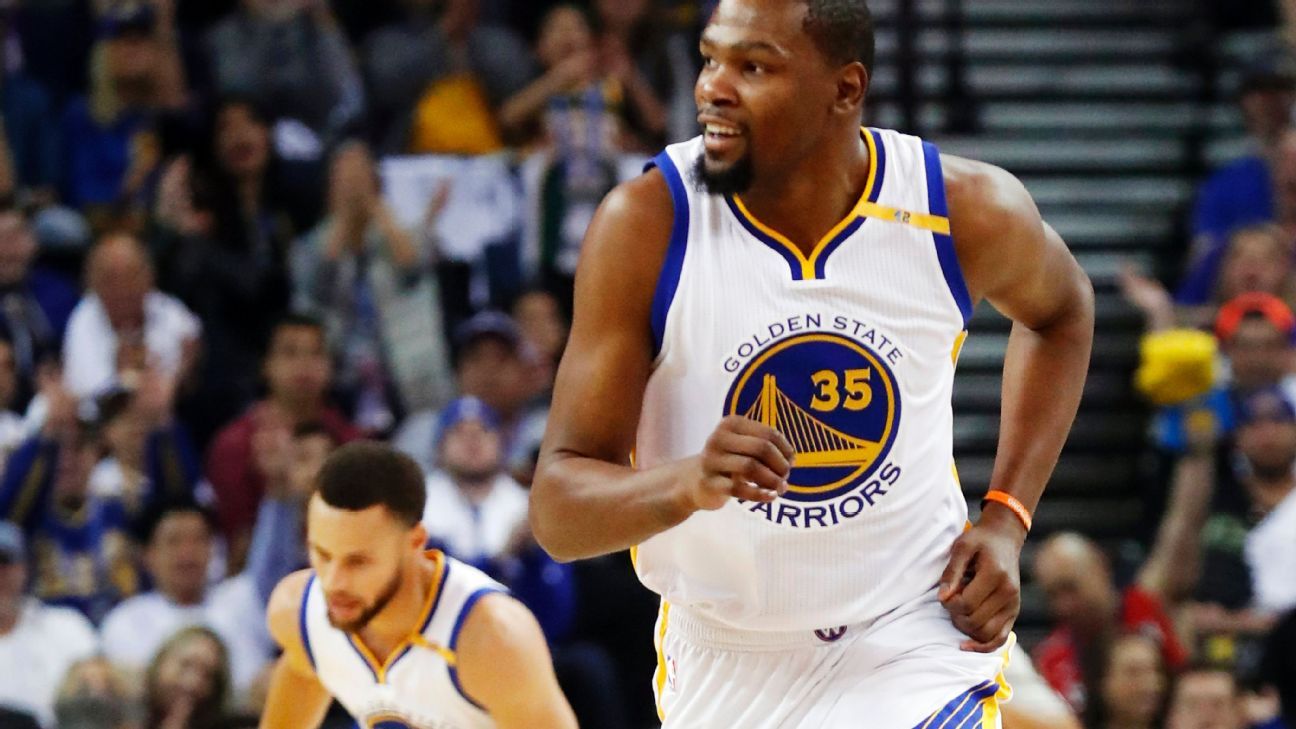 Special to USAfricaonline.com
Golden State Warriors has won the U.S NBA championship,  a few minutes ago, against the LeBron James led Cleveland Cavaliers through 4-1 game 5 win Monday night, June 12, 2017 at the Oracle Arena, Oakland. The points were 120 for the Cavaliers and 129 for the Warriors. Kevin Durant won the finals MVP.
By Chido Nwangwu @Chido247