Lupita Nyong'o, Queen of Katwe and her surprise rap video on Instagram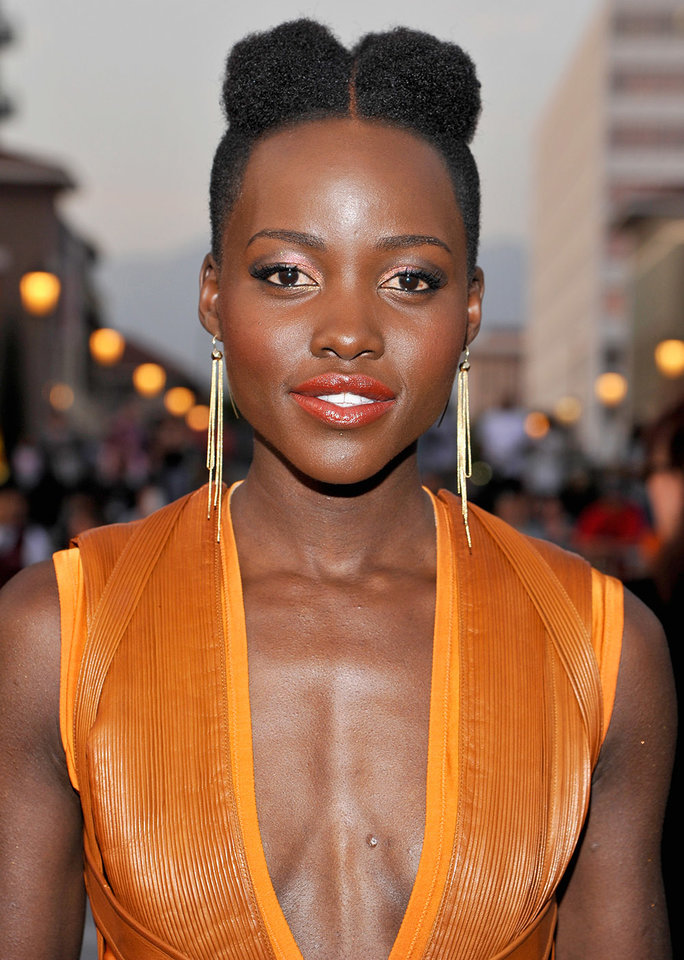 The 33-year-old Oscar-winning actress is co-star of the new movie Queen of Katwe.
Lupita took to her Instagram account to celebrate reaching three million followers by sharing a video of herself slaying a rap verse as her alter ego "Troublemaker." The lyrics reflected her life and were rapped over Nas' song "N.Y. State of Mind."
"Mexican born, Kenya running through my veins. Dark chocolate, plus I keep a sharp mane. Lancôme fresh-faced, looking tailor-made. Disney on the books, so you know I stay paid. Next stop Katwe, rocking out with David. Don't do critics — if you're hating, please save it," Lupita rapped.
[embedyt] http://www.youtube.com/watch?v=3Yuxx_SqIhk[/embedyt]
"I'm BLESSED" gospel video Charlie Wilson, ft T.I show timeless skills [USAfrica]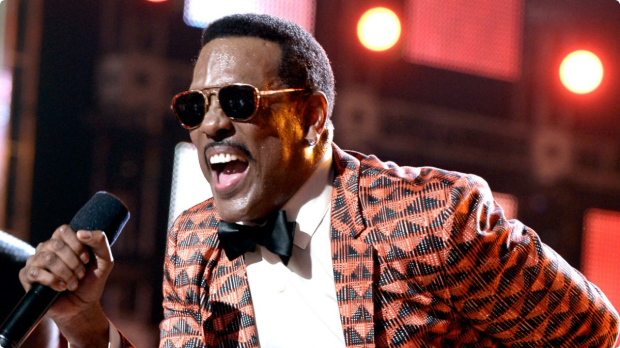 Charlie Wilson's timeless, creative skills are evident in this new gospel song  titled "I'm Blessed" – with superstar rapper T.I coming in to attract more of the younger demographics.

The performance was at a recent 2018 'ShowTime at Apollo' -hosted by Steve Harvey. Wilson gained world-wide respect and recognition as a member of the multiple platinum hits group Gap band.
He has shared his story of moving from being a millionaire to homeless and then picking up, changing his lifestyle and reorganizing….
In many ways, however different our circumstances, join me say to say [and sing] it, again: I'm Blessed!                                                                                                                                                                                                                                                                                                                                                                                                                                                                         By Chido Nwangwu, Founder & Publisher of USAfrica, USAfricaonline.com [first African-owned, U.S-based newspaper published on the internet], is completing a book titled "MLK, MANDELA & ACHEBE: POWER, LEADERSHIP & IDENTITY  Follow him @Chido247
USAfricaTV: Icon of History is OWERRI's 1st Town Clerk, Emma Orji – profile interview by Chido Nwangwu #USAfrica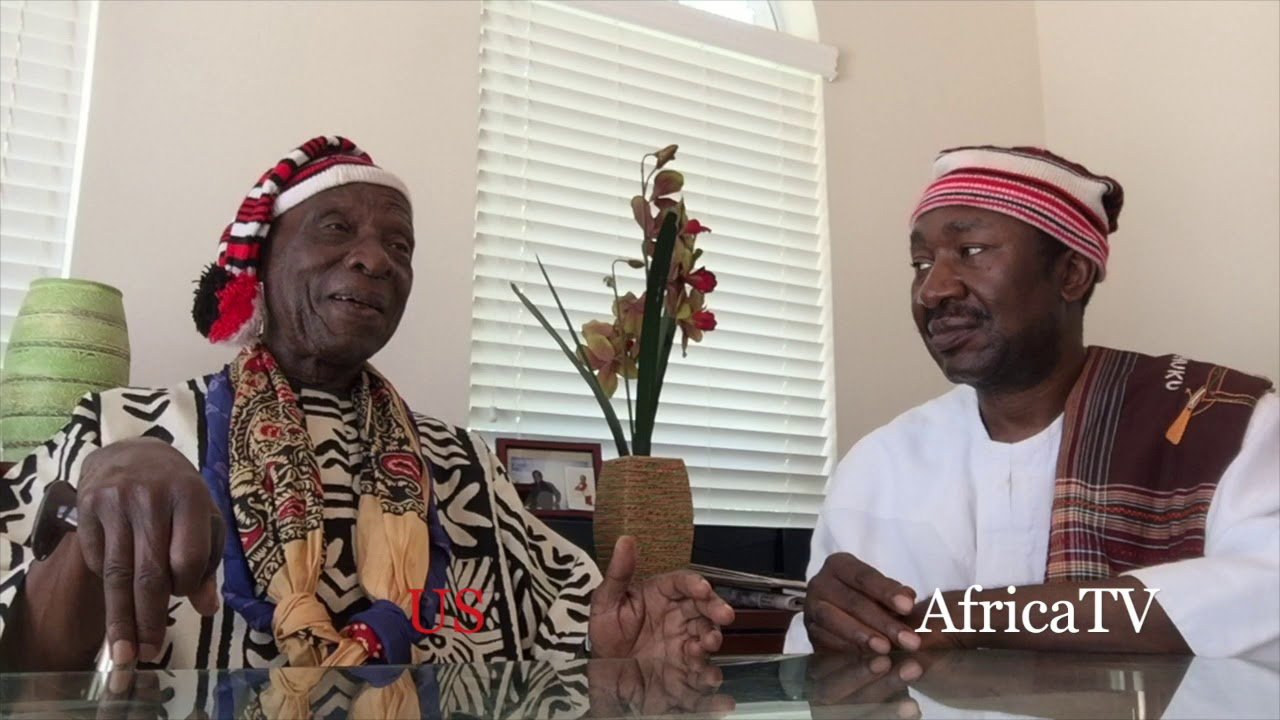 USAfrica ICON Of HISTORY – OWERRI's 1st Town Clerk, Mazi Emmanuel AC Orji – profile interview by Chido Nwangwu #USAfrica
USAfrica: Buhari to address Nigerians on Monday, following return from London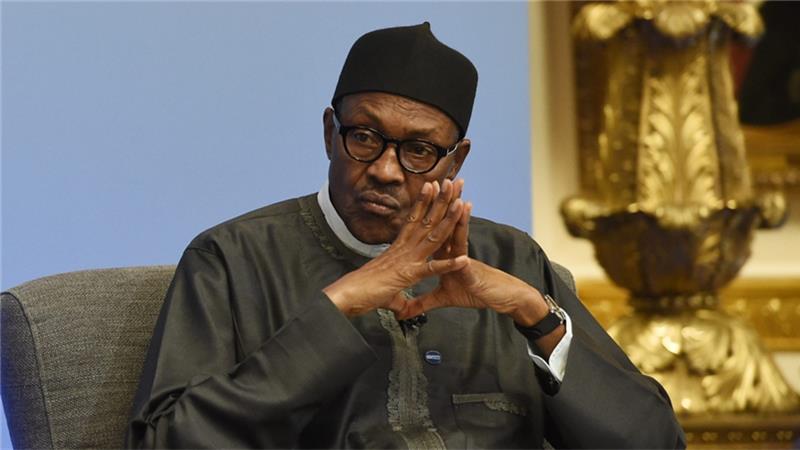 Special to USAfrica (Houston) • @USAfricaLIVE  •  @Chido247
Nigeria's President retired Gen. Muhammadu Buhari will address Nigerians on Monday morning, following his return earlier today from medical treatment in London since May 7, 2017.
The USAfrica News Index of May 15-August 15, 2017 show that non-disclosure to Nigerians about the nature of his illness and complicated by his prolonged absence led many activists, some members of the clergy and a few political leaders demanding for him to either return or resign.
Members of his APC party scoffed at the demand rather arguing that Buhari who is in his late 70s and served as military dictator from 1984 to 1986, will be their flag bearer in 2019.
Buhari first flew to London for treatment of what his media aides said was a persistent "ear infection in 2016. Early in 2017, specifically January, February into early March, he was in London.
One of senior special assistants  in the Buhari presidency informed USAfricaonline.com that "our President will work a very light schedule until he recovers fully."