Showdown: 3 Female Suicide Bombers Killed in Borno, Nigeria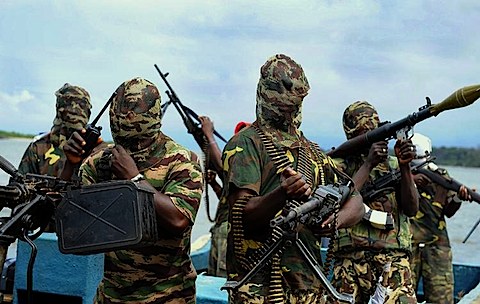 Three suspected female suicide bombers were killed while attempting to attack a military outpost near Muna garage at the outskirt of Maiduguri in Borno State, the National Emergency Management Agency (NEMA) has said.
Malam Abdulkadir Ibrahim, NEMA North-East Information Officer, said in a statement issued in Maiduguri that the incident occurred on Wednesday.
"On Wednesday at 10.05p.m., three suspected female teenage suicide bombers attempted to attack military outpost popularly known as "Gontanamo" along Muna garage.
"They were sighted trying to gain access to the premises and were shot by the security agents on guard leading to the detonation of their concealed explosives."
"All the three of them were killed in the explosion. A security personnel was also injured," Ibrahim said. The Information Officer said that the remains of the bombers had been evacuated by aids workers.
"The corpses were evacuated to Borno Specialist Hospital by NEMA and officials of the State Emergency Response team," he said.
The state Police Command also confirmed the report. Malam Murtala Ibrahim, the deputy Police Public Relations Officer, gave the confirmation in a statement issued to newsmen in Maiduguri.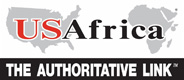 USAfrica: Novelist Chimamanda reveals she was sexually assaulted at 17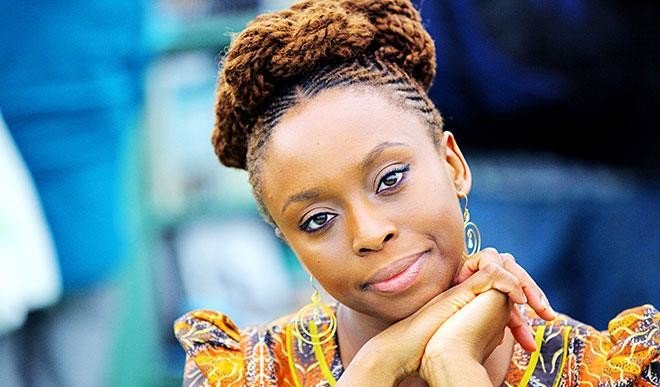 Special to USAfrica [Houston] • USAfricaonline.com   @Chido247
Award-winning novelist and author of Half of a Yellow Sun, Chimamanda Ngozi Adichie, has revealed that she was sexually assaulted at the age of 17 by "a big man" in the media in Lagos, Nigeria.
She was born on September 15, 1977 in Enugu. She revealed this during an address at the 2018 Stockholm Forum for Gender Equality. 
Chimamanda recalled how she had taken a book of poems she wrote to a "big man in the media" so he could support her in publicizing that work but the yet undisclosed man sexually assaulted her he slipped his hand under her shirt and bra, then squeezed her breast. "I was so taken aback that I did nothing for seconds", she said. Then, I pushed his hand away, but gently, nicely, because I didn't want to offend him.
"Later that day, I broke into a rash on my chest, my neck, my face, as though my body were recoiling, as though my body were saying what my lips had not said."
"I felt a deep loathing for that man and for what he did. I felt as if I didn't matter, as if my body existed merely as a thing to be done with as he wanted. Yet, I told no one about it. And I kept talking to him, being polite, hoping he will help with my book."
#USAfrica #BrkNews: Barbara Bush has died at their home in Houston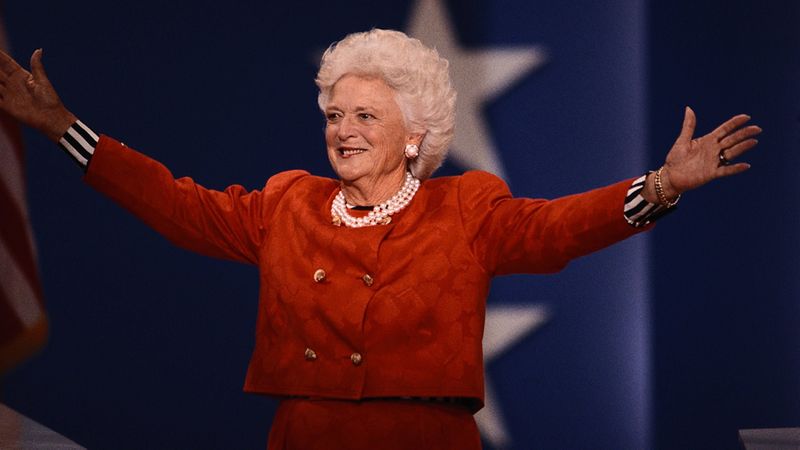 Barbara Bush, first lady from 1989–1993 during the presidency of her husband, George H. W. Bush, has died at their home in Houston. She was 92; and the mother of George W Bush
World SOCCER SHOWDOWN: South Africa backs Morocco; U.S under pressure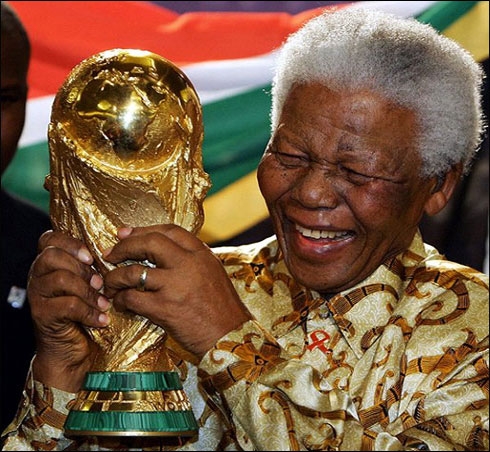 Special to USAfrica [Houston]  • USAfricaonline.com  •  @Chido247  @USAfricalive
"It is an old myth that Africa doesn't have the capacity, and naysayers should stop using the political argument. Africa hosted the best Fifa World Cup ever and with good support, Morocco can emulate South Africa," said the SAFA president Jordaan.
Johannesburg – South Africa Football Association (SAFA) president Danny Jordaan has promised Morocco that South Africa will give its unqualified support to secure another World Cup on the African continent in 2026.
Morocco is vying to stage the world's biggest football prize against a joint bid by Canada, Mexico and the U.S.
The Moroccan delegation comprises ex-Senegal and Liverpool striker El Hadji Diouf and former Cameroonian goalkeeper Joseph-Antoine Bell.
Jordaan said it would be great for Africa to have a second bite of the World Cup cherry, adding Morocco's bid was Africa's bid.
Jordaan assured Morocco that he would personally lobby for the Council for Southern Africa Football Associations (Cosafa) and the rest of the continent to rally behind the Moroccans.
In his remarks, Antoine Bell said Morocco had all the ingredients to host another spectacular World Cup.
"South Africa showed the way and I am confident Morocco will follow suit. The country has international standards, from the stadiums to top infrastructure. Morocco can compete with the best in the world," he said.
By giving Morocco its support, South Africa's voice would make all the difference on the continent, Bell said.
"When South Africa talks on the continent, the rest of the continent listens hence it is vital for South Africa to support Morocco. South Africa has the experience and Morocco will use this experience to win the 2016 bid," added Bell. African News Agency