U.S Senator Corker says Trump is an "utterly untruthful president… debases our country"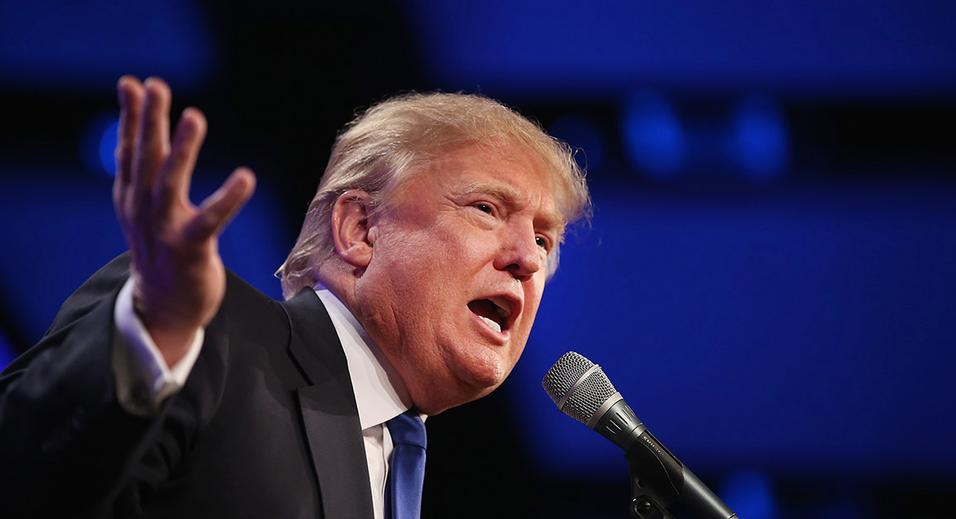 Trump 'debases our country,' slams Republican Corker
Top Republican Senator Bob Corker on Tuesday escalated his all-out war of words with Donald Trump, slamming the US president as an "utterly untruthful" leader who "debases" his country.
Corker, who chairs the influential Senate Foreign Relations Committee and has emerged as an outspoken critic of the president, made the hard-hitting remarks after Trump attacked him in a series of morning tweets.
"I don't know why he lowers himself to such a low, low standard and debases our country in the way that he does, but he does," Corker told CNN, in a remarkable excoriation from within the commander-in-chief's own party.
"It's unfortunate that our nation finds itself in this place," he said, expressing regret for having supported Trump's presidential bid, and saying he would not vote for him again.
"He has proven himself unable to rise to the occasion" as president, Corker said in the interview conducted in a Senate hallway.
The fiery spat erupted just hours before Trump was due to attend a luncheon with Senate Republicans where he was expected to drum up support for a sweeping tax reform he wants to see adopted by year-end.
"Bob Corker, who helped President O give us the bad Iran Deal & couldn't get elected dog catcher in Tennessee, is now fighting Tax Cuts," Trump tweeted early Tuesday.
Corker, who has announced he is not seeking re-election in 2018, responded with a tweet of his own: "Same untruths from an utterly untruthful president."
After Corker's retort, Trump went on to brand him a "lightweight" and the "incompetent" foreign relations chairman who "doesn't have a clue."
The stinging verbal blows marked the latest salvo in what is now a full-blown public war of words between the president and one of his party's most important lieutenants in Congress, a measured Republican who has immense sway over foreign policy issues as well as taxes. ref: AFP
USAfrica: Obama to deliver 2018 Nelson Mandela memorial lecture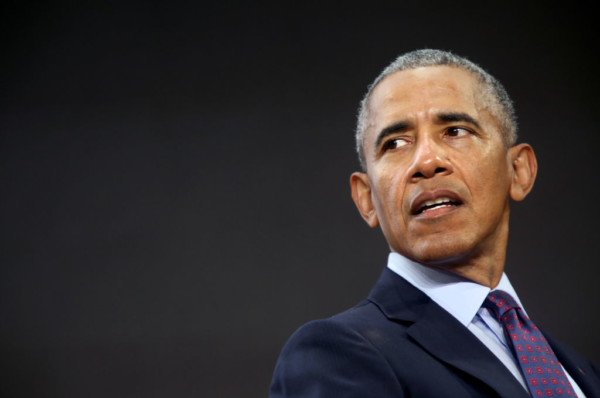 Special to USAfrica [Houston] •   USAfricaonline.com  •  MLKMandelaAchebe.com
Former President of the U.S., Barack Obama, will deliver the annual Nelson Mandela memorial lecture in Johannesburg in July 2018. It is one of the highlights of the events marking 100 years since the globally acclaimed statesman and first President of the post-apartheid, multiracial South Africa was born.
In a statement, Sello Hatang, head of the Nelson Mandela Foundation, enthusiastically affirmed
"we will be looking forward to hosting him as he will be addressing this esteemed Nelson Mandela annual lecture."
Hatang noted the Mandela foundation preferred a keynote speaker with "an Africa heritage" to "deal with issues of democracy", globally. By Chido Nwangwu  @Chido247  
"I'm BLESSED" gospel video Charlie Wilson, ft T.I show timeless skills [USAfrica]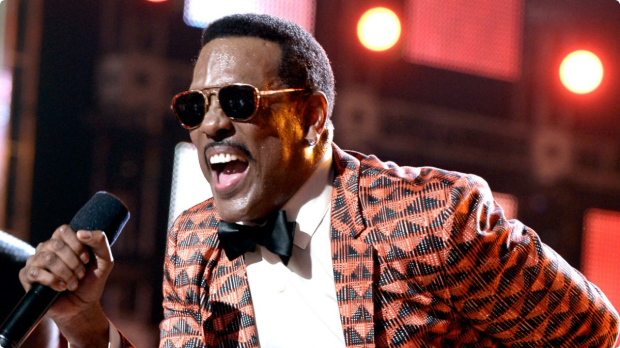 Charlie Wilson's timeless, creative skills are evident in this new gospel song  titled "I'm Blessed" – with superstar rapper T.I coming in to attract more of the younger demographics.

The performance was at a recent 2018 'ShowTime at Apollo' -hosted by Steve Harvey. Wilson gained world-wide respect and recognition as a member of the multiple platinum hits group Gap band.
He has shared his story of moving from being a millionaire to homeless and then picking up, changing his lifestyle and reorganizing….
In many ways, however different our circumstances, join me say to say [and sing] it, again: I'm Blessed!                                                                                                                                                                                                                                                                                                                                                                                                                                                                         By Chido Nwangwu, Founder & Publisher of USAfrica, USAfricaonline.com [first African-owned, U.S-based newspaper published on the internet], is completing a book titled "MLK, MANDELA & ACHEBE: POWER, LEADERSHIP & IDENTITY  Follow him @Chido247
USAfrica: Novelist Chimamanda reveals she was sexually assaulted at 17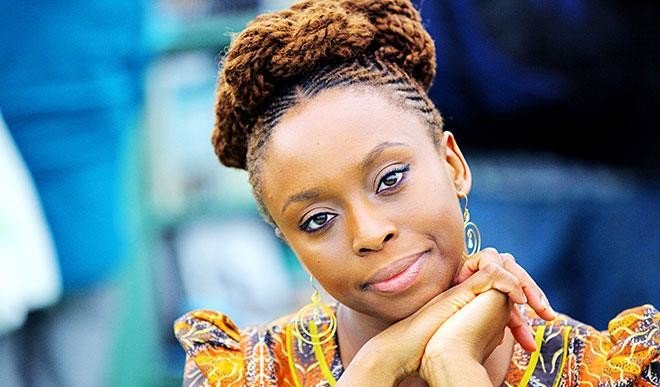 Special to USAfrica [Houston] • USAfricaonline.com   @Chido247
Award-winning novelist and author of Half of a Yellow Sun, Chimamanda Ngozi Adichie, has revealed that she was sexually assaulted at the age of 17 by "a big man" in the media in Lagos, Nigeria.
She was born on September 15, 1977 in Enugu. She revealed this during an address at the 2018 Stockholm Forum for Gender Equality. 
Chimamanda recalled how she had taken a book of poems she wrote to a "big man in the media" so he could support her in publicizing that work but the yet undisclosed man sexually assaulted her he slipped his hand under her shirt and bra, then squeezed her breast. "I was so taken aback that I did nothing for seconds", she said. Then, I pushed his hand away, but gently, nicely, because I didn't want to offend him.
"Later that day, I broke into a rash on my chest, my neck, my face, as though my body were recoiling, as though my body were saying what my lips had not said."
"I felt a deep loathing for that man and for what he did. I felt as if I didn't matter, as if my body existed merely as a thing to be done with as he wanted. Yet, I told no one about it. And I kept talking to him, being polite, hoping he will help with my book."