Ghana, Nigeria qualify for FIFA U-20 Women's World Cup 2018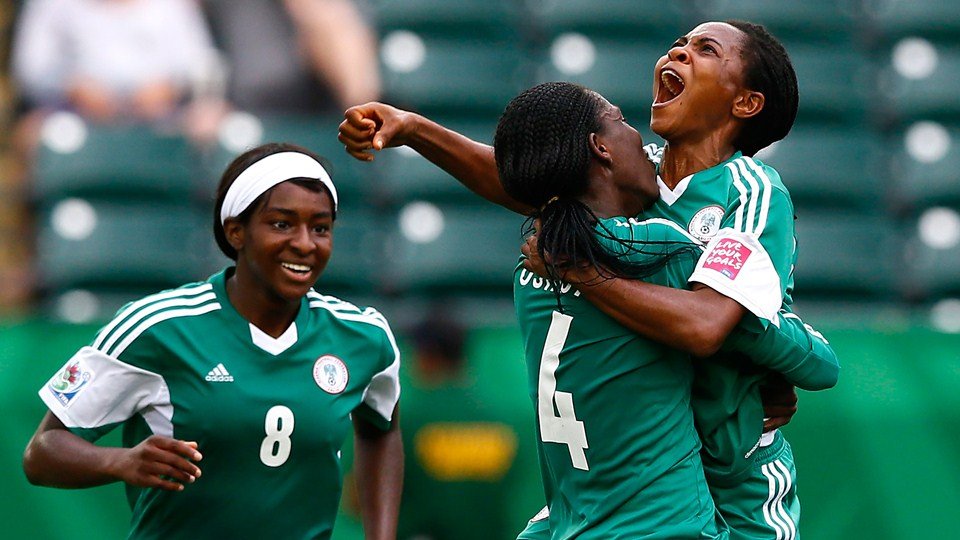 Ghana, Nigeria qualify for FIFA U-20 Women's World Cup France 2018
Special to USAfricaonline.com
Ghana and Nigeria booked Africa's two tickets to the FIFA U-20 Women's World Cup France 2018 with wins over Cameroon and South Africa.
After a qualification process that involved 17 teams in Africa, Ghana and Nigeria came out on top to return to the global finals which will take place in France from 5-24 August.
Ghana and Nigeria are perennial qualifiers from the region. Congo DR are the only other African team ever to have graced the U-20 Women's World Cup, a feat they achieved in 2006 and 2008.
Nigeria were dominant and impressive over the two legs against South Africa, winning 8-0 on aggregate to book their place at France 2018. Only four teams have qualified for every edition of the U-20 Women's World Cup: Brazil, Germany, Nigeria and USA. (ref. FIFA)
#USAfrica #BrkNews: Barbara Bush has died at their home in Houston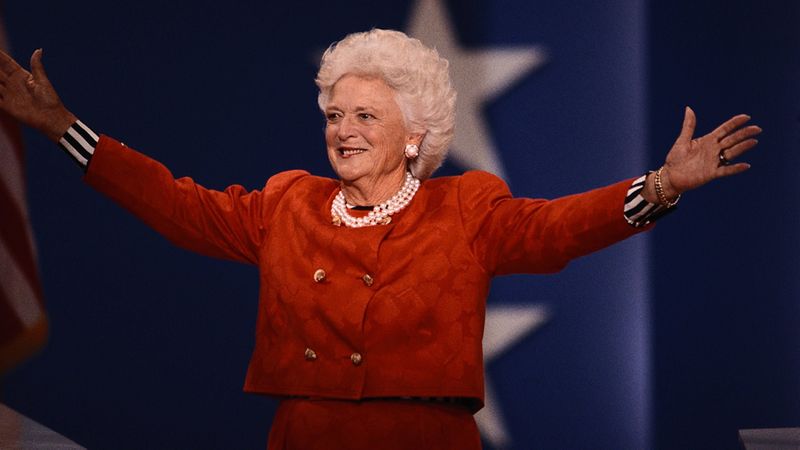 Barbara Bush, first lady from 1989–1993 during the presidency of her husband, George H. W. Bush, has died at their home in Houston. She was 92; and the mother of George W Bush
World SOCCER SHOWDOWN: South Africa backs Morocco; U.S under pressure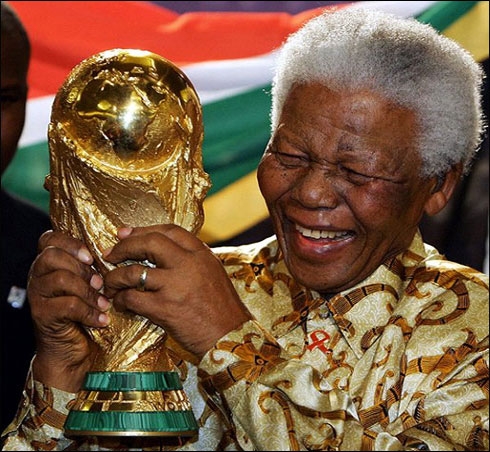 Special to USAfrica [Houston]  • USAfricaonline.com  •  @Chido247  @USAfricalive
"It is an old myth that Africa doesn't have the capacity, and naysayers should stop using the political argument. Africa hosted the best Fifa World Cup ever and with good support, Morocco can emulate South Africa," said the SAFA president Jordaan.
Johannesburg – South Africa Football Association (SAFA) president Danny Jordaan has promised Morocco that South Africa will give its unqualified support to secure another World Cup on the African continent in 2026.
Morocco is vying to stage the world's biggest football prize against a joint bid by Canada, Mexico and the U.S.
The Moroccan delegation comprises ex-Senegal and Liverpool striker El Hadji Diouf and former Cameroonian goalkeeper Joseph-Antoine Bell.
Jordaan said it would be great for Africa to have a second bite of the World Cup cherry, adding Morocco's bid was Africa's bid.
Jordaan assured Morocco that he would personally lobby for the Council for Southern Africa Football Associations (Cosafa) and the rest of the continent to rally behind the Moroccans.
In his remarks, Antoine Bell said Morocco had all the ingredients to host another spectacular World Cup.
"South Africa showed the way and I am confident Morocco will follow suit. The country has international standards, from the stadiums to top infrastructure. Morocco can compete with the best in the world," he said.
By giving Morocco its support, South Africa's voice would make all the difference on the continent, Bell said.
"When South Africa talks on the continent, the rest of the continent listens hence it is vital for South Africa to support Morocco. South Africa has the experience and Morocco will use this experience to win the 2016 bid," added Bell. African News Agency
USAfrica BrkNEWS: Trump orders missile strikes against Syria for use of chemical weapons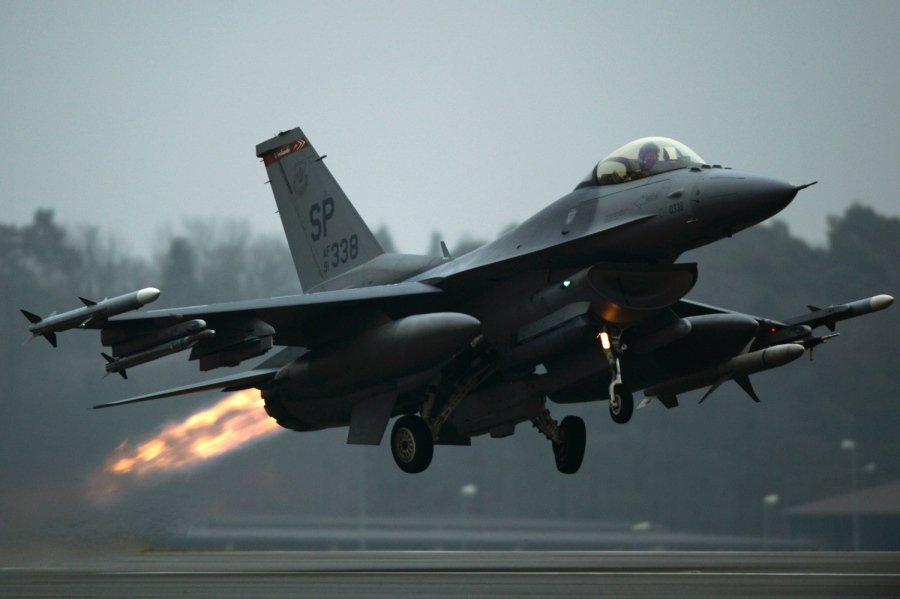 USAfrica BrkNEWS: Trump orders missile strikes against Syria for use of chemical weapons.
The U.S is joined by Britain and France in "precision strikes" at Syria's chemical facilities. "We are prepared to sustain this response until the Syrian regime stops its use of prohibited chemical agents," Trump said in remarks from the White House, where he called on Iran and Russia to withdraw their support for Syria's "barbarism and brutality…. What kind of a nation wants to be associated with the mass murder of innocent men and women and children?"