Rev. Nick Clayton's faithfulness extends his grandpa's vision at St. Paul church By Chido Nwangwu Special to USAfricaonline.com,  the USAfrica-powered e-groups of  Nigeria360, IgboEvents, UNNalumni,  and CLASSmagazine Houston. Follow us at Facebook.com/USAfricaChido and Twitter.com/Chido247 USAfrica: In the afternoon of More...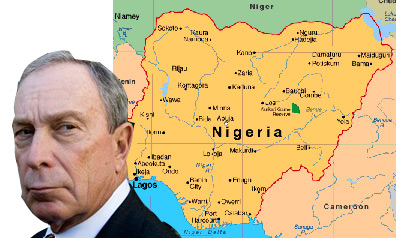 nycity.bloomberg-nigeria-grfx-by-gotham2010 New York City Tax charges: Nigeria owes $16 million? USAfrica: The News & Opinion Leader for Africans and Americans. Special to USAfrica multimedia networks, Houston. USAfricaonline.com, More...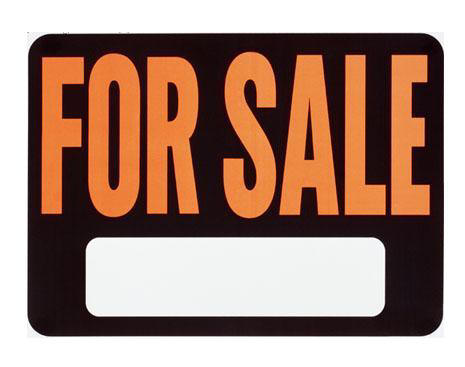 ForSale-sign USAfricaonline.com: Medical building is for SALE. 8411West Bellfort (near Gessner), Houston, Texas 77071 Price $1,100,000.00 (US$1.1million) Size: approx 13,000 sq ft, approx 75 parking spaces, More...