#WorldCup Nigeria's superstar Musa predicts he'll sink Argentina with 2 goals. By Chido Nwangwu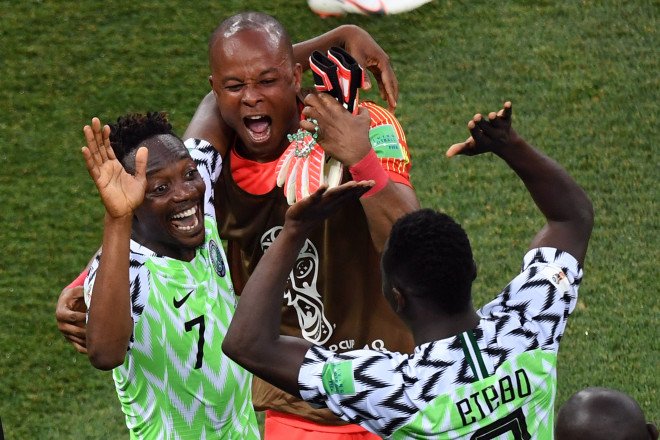 Nigeria's superstar Musa predicts he'll sink Argentina with 2 goals
By Chido Nwangwu. @Chido247
The most popular man and soccer player in Nigeria – the next 10 days – is Ahmed Musa who scored two scintillating goals against Iceland on Friday. Those points propelled the country's Super Eagle to 2nd place in the group.
He blasted the ball 49th minute flawless connection from artful right-wing striker, Victor Moses, to secure the first goal. And, again, at the 75th minute, Musa, the former Premier League club Leicester who is concluding his new deal with CSKA Moscow froze Iceland.
Immediately, he became Nigeria's all-time leading World Cup scorer with four goals. Next Tuesday, Nigeria.will take on the psychologically frazzled Lionel Messi-led Argentina.
Meanwhile, Musa has predicted "It's possible I'm going to score another two goals." If he does, a new superstar will be etched into the collective memory of Nigerians, Africans and the world's soccer history.
USAfrica: Petition to rename street opposite Trump Tower the Barack Obama Avenue inches to target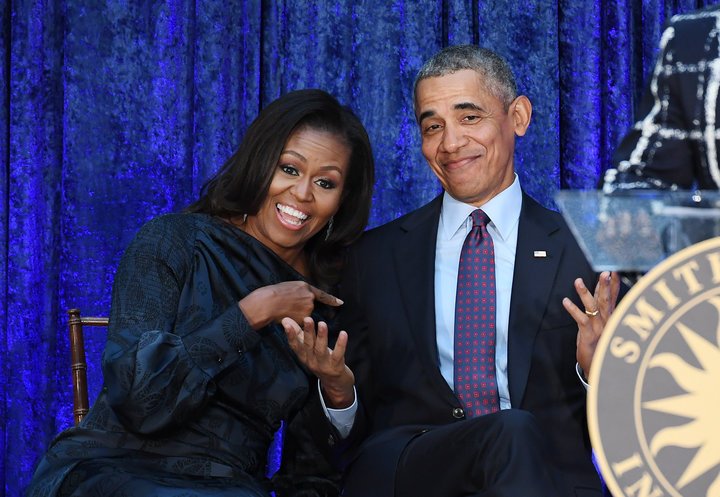 Evidently, "the thorny, combative paths of incumbent President Donald Trump and those of his immediate predecessor Barack Obama will not only cross but may, soon, permanently face each other", writes USAfricaonline.com Publisher Chido Nwangwu, a few minutes ago Saturday January 5, 2019.
This is as thousands of people continue to sign a new petition to rename part of New York City's Fifth Avenue after former President Obama.
The coordinators of the popular online petition, which has more than 12,414 signatures (as at this Saturday morning), states "We need 15,000" for the renaming of the block between 56th and 57th Streets in Manhattan "President Barack H. Obama Avenue."
They referenced a recent renaming of a stretch of highway in downtown Los Angeles after Obama, the 44th U.S. president.
"We request the New York City Mayor and City Council do the same by renaming a block of Fifth Avenue after the former president who saved our nation from the Great Recession, achieved too many other accomplishments to list, and whose two terms in office were completely scandal free."