USAfrica: Since Nigeria's World Cup pipe-dream has exploded, time to return to issue of killings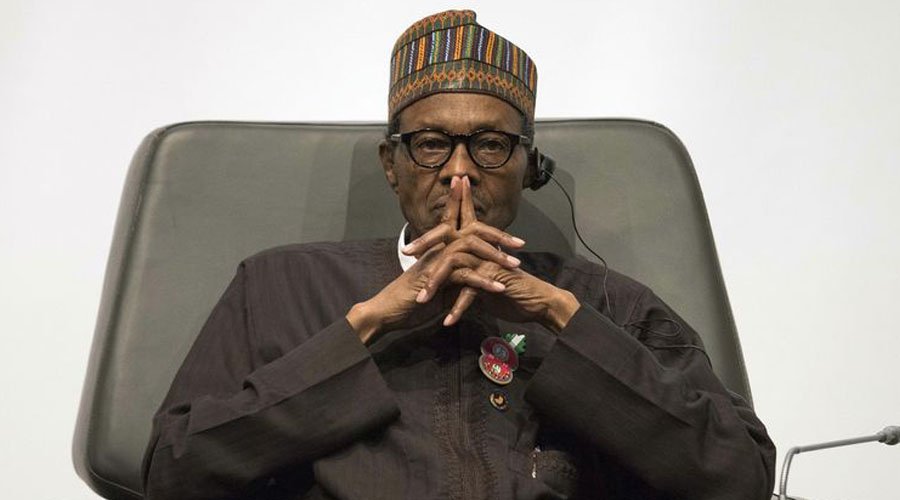 Rejoinders to the Tuesday June 26, 2018 World Cup soccer photo editorial comment by USAfrica Publisher Chido Nwangwu, titled 'ARGENTINA ENGAGES HAND TO BEAT NIGERIA.'
---
By Patrick Nwadike, contributing editor of USAfricaonline.com
The better team won. Argentina outclassed Nigeria in all departments: ball control, consistent incursion  into Nigeria's side/18 meter and skill.
In the 2nd half, Nigeria midfield completely collapsed, yet, Nigeria's coach didn't bring in fresh legs up until just about 3 minutes to end of match and Argentina was ahead. 
Nigeria tried, but it's time to go home and face what is most important: the wanton killing of citizens everywhere, last of which was in Plateau state. Were Nigerians getting their priorities right, the shouldn't have played in the 2018 World Cup.
---
By Emmanuel Kanu Ivi
Including engaging the Hand of God; because even God is angry with Nigeria for the massive killings of innocent Christians in Nigeria by Fulani Jihadists masquerading as herdsmen.
The Federal Government of Nigeria is saying nothing and absolutely doing nothing. Plateau state, Benue and North Eastern States Christians are still being killed in large numbers even as this World Cup fiesta is going on.
We don't need to be celebrating any victory when those people over there are wailing in pains and in the graves. 
USAfrica: Petition to rename street opposite Trump Tower the Barack Obama Avenue inches to target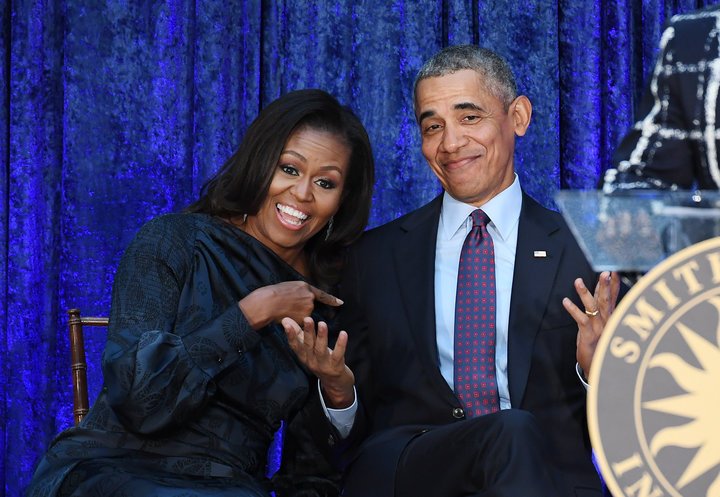 Evidently, "the thorny, combative paths of incumbent President Donald Trump and those of his immediate predecessor Barack Obama will not only cross but may, soon, permanently face each other", writes USAfricaonline.com Publisher Chido Nwangwu, a few minutes ago Saturday January 5, 2019.
This is as thousands of people continue to sign a new petition to rename part of New York City's Fifth Avenue after former President Obama.
The coordinators of the popular online petition, which has more than 12,414 signatures (as at this Saturday morning), states "We need 15,000" for the renaming of the block between 56th and 57th Streets in Manhattan "President Barack H. Obama Avenue."
They referenced a recent renaming of a stretch of highway in downtown Los Angeles after Obama, the 44th U.S. president.
"We request the New York City Mayor and City Council do the same by renaming a block of Fifth Avenue after the former president who saved our nation from the Great Recession, achieved too many other accomplishments to list, and whose two terms in office were completely scandal free."