Special to USAfrica magazine (Houston) and USAfricaonline.com, first African-owned, US-based newspaper published on the Internet.
Dr. Chido Nwangwu is the Founder & Publisher of USAfrica.
Follow on Twitter @Chido247
The United States has reiterated its position that people involved in undermining the electoral process in Nigeria will face visa restrictions.
US Secretary of State, Antony Blinken, made the announcement in a statement released by the U.S. Mission in Abuja on Wednesday, January 25, 2023, restating that the U.S supports Nigeria's democratic process and desire to uphold the rule of law.
"Today, I am announcing visa restrictions on specific individuals in Nigeria for undermining the democratic process in a recent Nigerian election."
Drawing from the laws of the United States, he noted that;
"Under Section 212(a)(3)C) of the Immigration and Nationality Act, these individuals will be found ineligible for visas to the United States under a policy to restrict visas of those believed to be responsible for, or complicit in, undermining democracy in Nigeria.
"Certain family members of such persons may also be subject to these restrictions. Additional persons who undermine the democratic process in Nigeria—including in the lead-up to, during, and following Nigeria's 2023 elections—may be found ineligible for U.S. visas under this policy."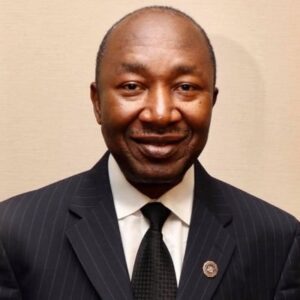 He underlined the point that "The visa restrictions announced today are specific to certain individuals and are not directed at the Nigerian people or the Government of Nigeria. The decision to impose visa restrictions reflects the commitment of the United States to support Nigerian aspirations to combat corruption and strengthen democracy and the rule of law," he added.