Special to USAfrica magazine (Houston) and USAfricaonline.com, the first Africa-owned, US-based newspaper published on the Internet.
Attorney Patrick Chukelu, contributing editor of USAfrica
Solomon is on the Biblical record as the "Wisest" man created. He impressed divinity when asked to make a request, he declined wealth and sought "Wisdom".
Though credited with over 700 wives plus concubines ("side Chics" as sometimes colloquially referred to), we know little about his children. Since reasonable to expect a thousand kids in his house (which I have had the privilege to visit). His pedigree and lineage is that of Bathsheba and King David.
Wisely, Solomon's marriages were mostly strategic alliances with daughters of enemy or potential enemy kings. As such, Israel enjoyed unusual peace during his reign. Unlike his father, David, and predecessor (Saul).
Solomon heard of a faraway Queen of Sheba, whom he admired. So did she of his wisdom. She embarked on a bucket-list trip to pay homage to him and arrived earlier than normal in 3 years to meet a surprised and unprepared Solomon. At least a special pool was ready for her to wash and cool her feet from her long journey, from one account of this epic event. As she washed, just like his father David, he peeped to affirm the rumor that she has the "Devil's feet". Reassured by the sight that she has normal pretty pairs of legs. His mind went to work.
As a virtuous woman, the months of sojourn in Solomon's kingdom were with befitting carriage and character. As the visit ended and she was about to depart, Solomon pleaded she stay just one extra day. After all, he has been a gentleman. He assured her that he will not take anything from the Queen, so long as the Queen does not take anything from his Chamber. She yielded. That night, the sendoff party was different. The meal was unusually Spicy. She retired for the evening.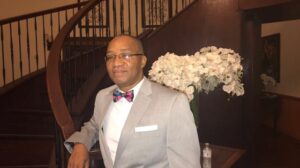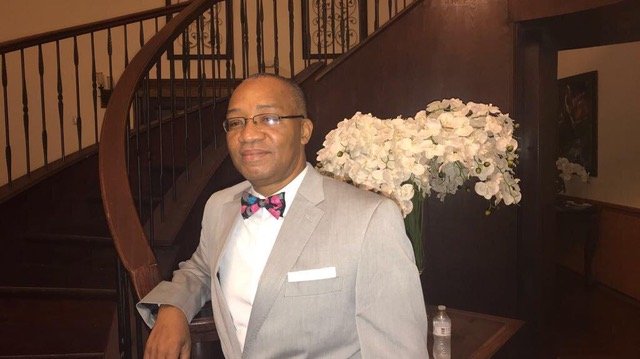 When the king Checked in on his Royal Guest, he saw that she had been drinking from the Royal Jug by her bed stand through the night to cool her burning palate. The King announced that she has taken something that belonged to him from his Chamber and there was an agreement … the departure trip was delayed till later the next day due to mutuality of assent. In law, there was a "condition precedent" that was met before enforcement of this Agreement was triggered.
Nine months later, a Solomon look-alike named Menelik was delivered in Sheba to Queen Makeda. He is a recorded heir of Solomon born out of a fulfilled Contract.
For illustration purposes ONLY on common law Contract.