SHOWDOWN: Trump fires FBI director Comey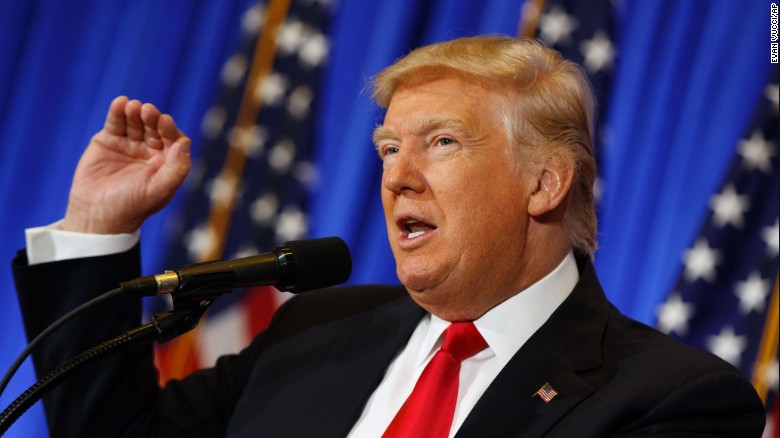 President Donald Trump abruptly fired FBI Director James Comey Tuesday, ousting the nation's top law enforcement official in the midst of an investigation into whether Trump's campaign had ties to Russia's election meddling.
In a letter to Comey, Trump said the firing was necessary to restore "public trust and confidence" in the FBI. Comey has come under intense scrutiny in recent months for his role in an investigation into Democrat Hillary Clinton's email practices, including a pair of letters he sent to Congress on the matter in the closing days of last year's election.
Trump made no mention of Comey's role in the Clinton investigation. But the president did assert that Comey informed him "on three separate occasions that I am not under investigation."
The White House said the search for a new FBI director was beginning immediately.
Tuesday's stunning announcement came shortly after the FBI corrected a sentence in Comey's sworn testimony on Capitol Hill last week. Comey told lawmakers that Huma Abedin, a top aide to Hillary Clinton, had sent "hundreds and thousands" of emails to her husband's laptop, including some with classified information.
On Tuesday, the FBI said in a two-page letter to the Senate Judiciary Committee that only "a small number" of the thousands of emails found on the laptop had been forwarded there while most had simply been backed up from electronic devices. Most of the email chains on the laptop containing classified information were not the result of forwarding, the FBI said.
Comey, 56, was nominated by President Barack Obama for the FBI post in 2013 to a 10-year term. Praised for his independence and integrity, Comey has spent three decades in law enforcement and has been no stranger to controversy.
Before the past months' controversies, Comey was perhaps best known for a remarkable 2004 standoff with top officials in the George W. Bush administration over a federal domestic surveillance program.
As the deputy attorney general, Comey rushed to the hospital bed of Attorney General John Ashcroft to physically stop White House officials in their bid to get his ailing boss to reauthorize a secret no-warrant wiretapping program.
Comey described the incident in 2007 testimony to Congress, explaining that he believed the spy program put in place after the Sept. 11, 2001, terror attacks was legally questionable.
When he learned that Andrew Card, the president's chief of staff, and Alberto Gonzales, the White House counsel, were heading to Ashcroft's hospital room despite Ashcroft's wife's instructions that there be no visitors, Comey told Congress, Comey beat them there and watched as Ashcroft turned them away.
"That night was probably the most difficult night of my professional life," Comey said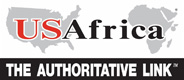 "I'm BLESSED" gospel video Charlie Wilson, ft T.I show timeless skills [USAfrica]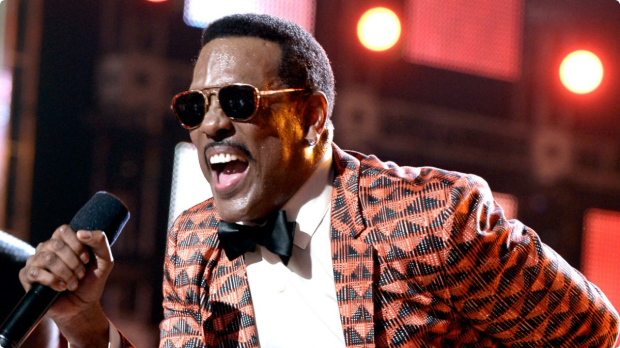 Charlie Wilson's timeless, creative skills are evident in this new gospel song  titled "I'm Blessed" – with superstar rapper T.I coming in to attract more of the younger demographics.

The performance was at a recent 2018 'ShowTime at Apollo' -hosted by Steve Harvey. Wilson gained world-wide respect and recognition as a member of the multiple platinum hits group Gap band.
He has shared his story of moving from being a millionaire to homeless and then picking up, changing his lifestyle and reorganizing….
In many ways, however different our circumstances, join me say to say [and sing] it, again: I'm Blessed!                                                                                                                                                                                                                                                                                                                                                                                                                                                                         By Chido Nwangwu, Founder & Publisher of USAfrica, USAfricaonline.com [first African-owned, U.S-based newspaper published on the internet], is completing a book titled "MLK, MANDELA & ACHEBE: POWER, LEADERSHIP & IDENTITY  Follow him @Chido247
USAfrica: Novelist Chimamanda reveals she was sexually assaulted at 17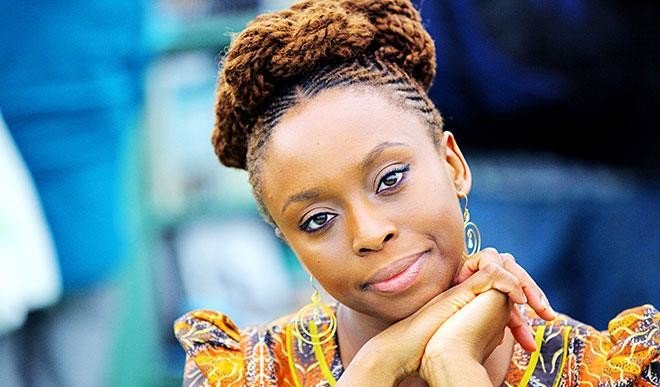 Special to USAfrica [Houston] • USAfricaonline.com   @Chido247
Award-winning novelist and author of Half of a Yellow Sun, Chimamanda Ngozi Adichie, has revealed that she was sexually assaulted at the age of 17 by "a big man" in the media in Lagos, Nigeria.
She was born on September 15, 1977 in Enugu. She revealed this during an address at the 2018 Stockholm Forum for Gender Equality. 
Chimamanda recalled how she had taken a book of poems she wrote to a "big man in the media" so he could support her in publicizing that work but the yet undisclosed man sexually assaulted her he slipped his hand under her shirt and bra, then squeezed her breast. "I was so taken aback that I did nothing for seconds", she said. Then, I pushed his hand away, but gently, nicely, because I didn't want to offend him.
"Later that day, I broke into a rash on my chest, my neck, my face, as though my body were recoiling, as though my body were saying what my lips had not said."
"I felt a deep loathing for that man and for what he did. I felt as if I didn't matter, as if my body existed merely as a thing to be done with as he wanted. Yet, I told no one about it. And I kept talking to him, being polite, hoping he will help with my book."
#USAfrica #BrkNews: Barbara Bush has died at their home in Houston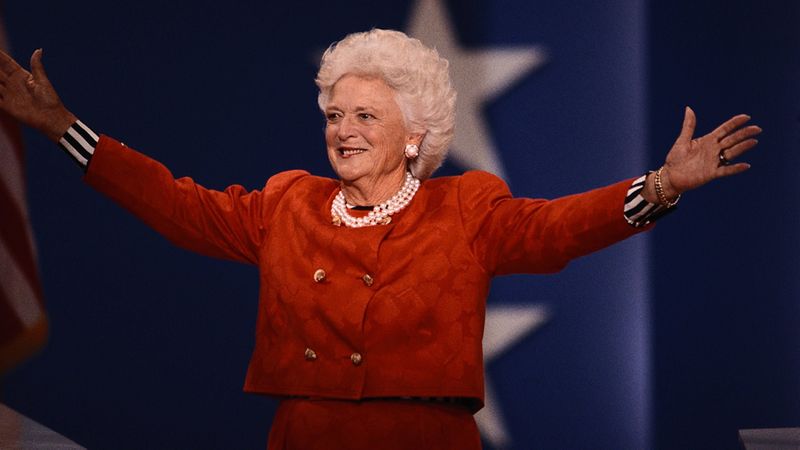 Barbara Bush, first lady from 1989–1993 during the presidency of her husband, George H. W. Bush, has died at their home in Houston. She was 92; and the mother of George W Bush