USAfrica: Alex Otti to announce he's running, again, for Abia Governor on July 20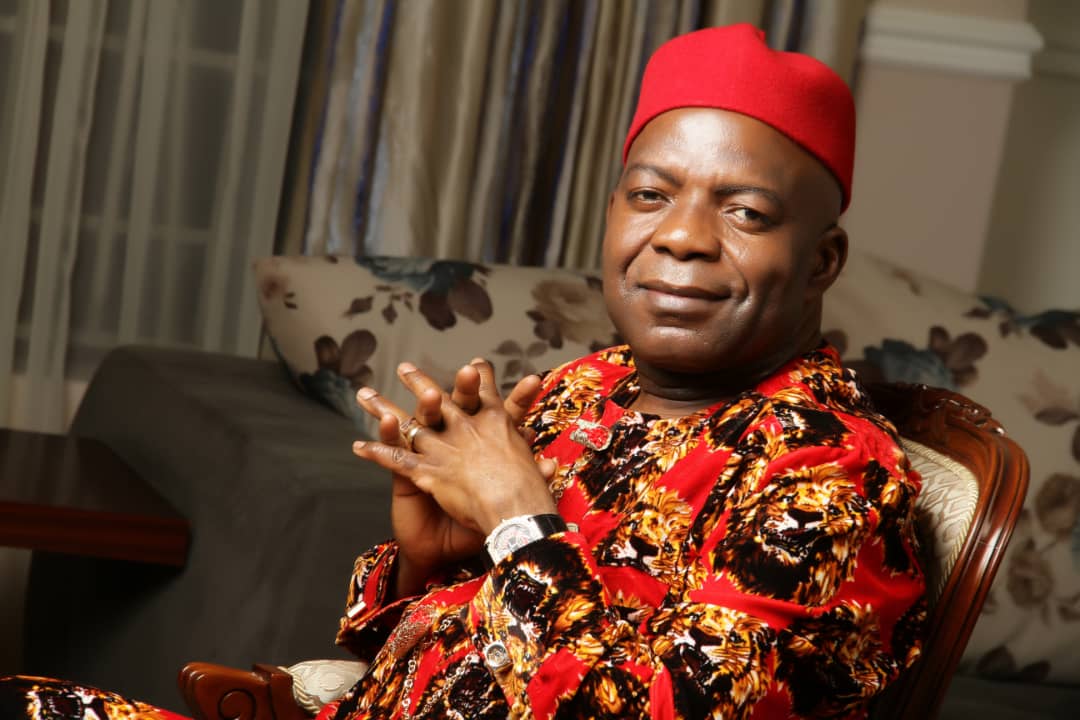 Special to USAfricaonline.com @Chido247
USAfrica has confirmed that the 2019 governorship battle royale will be in the eastern state of Abia as the two major personalities, namely banker/economist Dr. Alex Otti of APGA and incumbent Dr. Okezie Ikpeazu of the PDP return to the political trenches to compete, again.
Otti is expected to announce his decision to run, again, for Abia Governor next week, on July 20 — at the grounds of Ngwa High School at Osisioma/Aba.
Both men fought a hard fight in 2015 for the top prize which was announced by INEC to have been bagged by Ikpeazu, with ex-Gov. Theodore Orji as his chief sponsor.
Otti and his supporters insist that the former Group Managing Director of Diamond Bank of Nigeria "won the election but was rigged out." Ikpeazu and his supporters, on the other hand, argue that "we won the election, and we're ready for them."
USAfricaonline.com can also report that in the 2019 campaign that Dr. Otti will give high priority to the sanctity of all votes. He told USAfrica that "this time, more than in any other election, all votes, every vote must count."
*By Dr. Chido Nwangwu who appears as an analyst on the CNN and SkyNews, serves as the Founder & Publisher of the first African-owned, U.S-based newspaper published on the internet, USAfricaonline.com and author of the 2019 book on Power, Leadership & Identity [MLK, Mandela & Achebe]. He served as an adviser to Houston's Mayor on Africa business.
USAfrica: Petition to rename street opposite Trump Tower the Barack Obama Avenue inches to target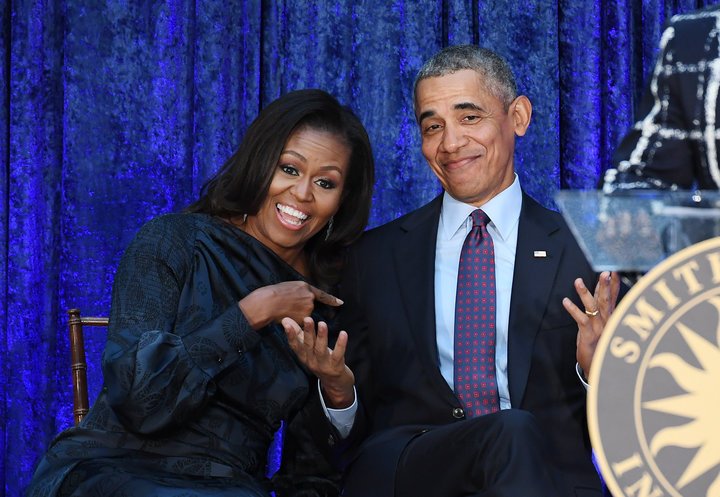 Evidently, "the thorny, combative paths of incumbent President Donald Trump and those of his immediate predecessor Barack Obama will not only cross but may, soon, permanently face each other", writes USAfricaonline.com Publisher Chido Nwangwu, a few minutes ago Saturday January 5, 2019.
This is as thousands of people continue to sign a new petition to rename part of New York City's Fifth Avenue after former President Obama.
The coordinators of the popular online petition, which has more than 12,414 signatures (as at this Saturday morning), states "We need 15,000" for the renaming of the block between 56th and 57th Streets in Manhattan "President Barack H. Obama Avenue."
They referenced a recent renaming of a stretch of highway in downtown Los Angeles after Obama, the 44th U.S. president.
"We request the New York City Mayor and City Council do the same by renaming a block of Fifth Avenue after the former president who saved our nation from the Great Recession, achieved too many other accomplishments to list, and whose two terms in office were completely scandal free."